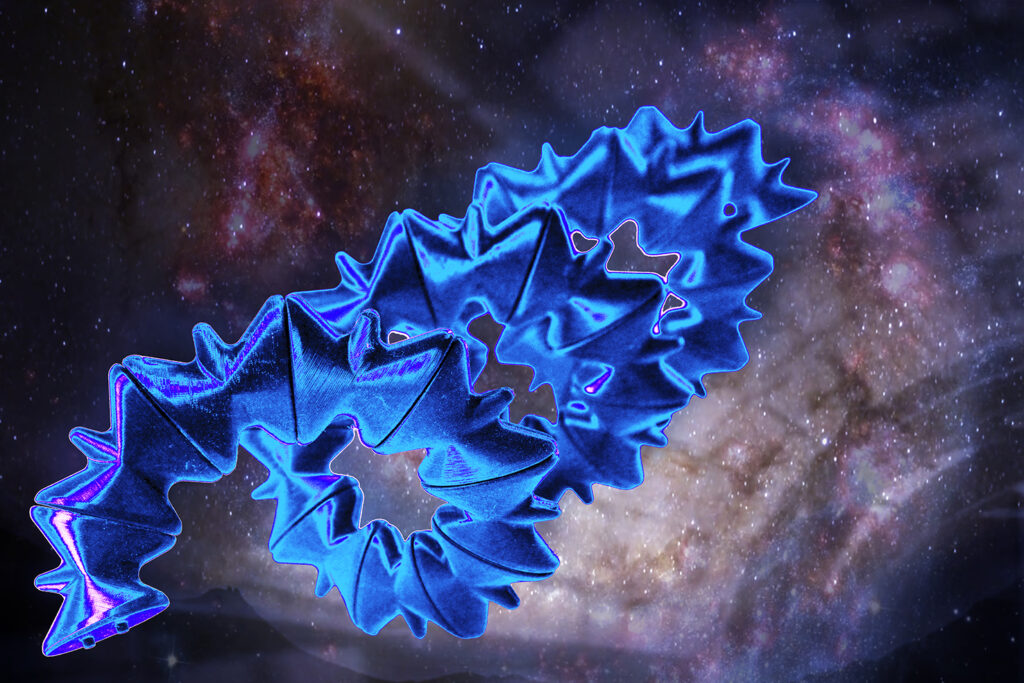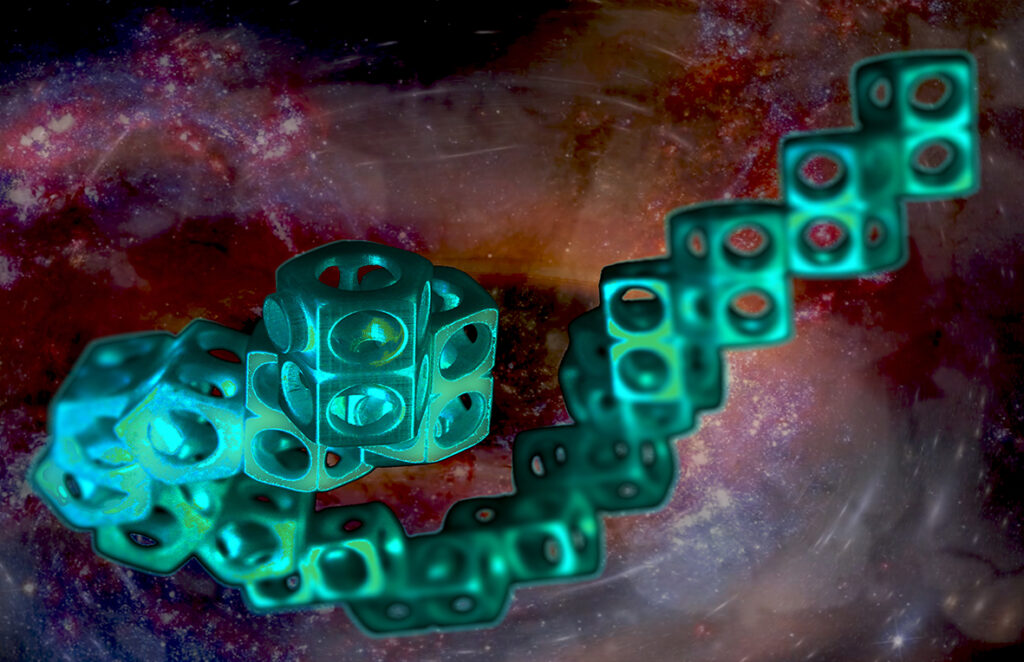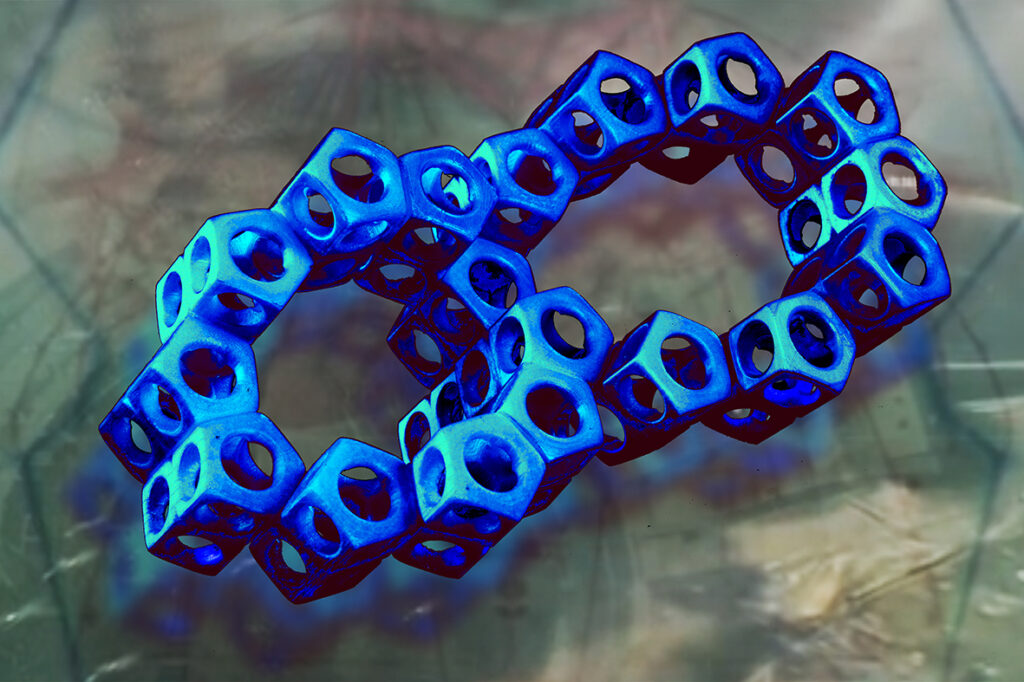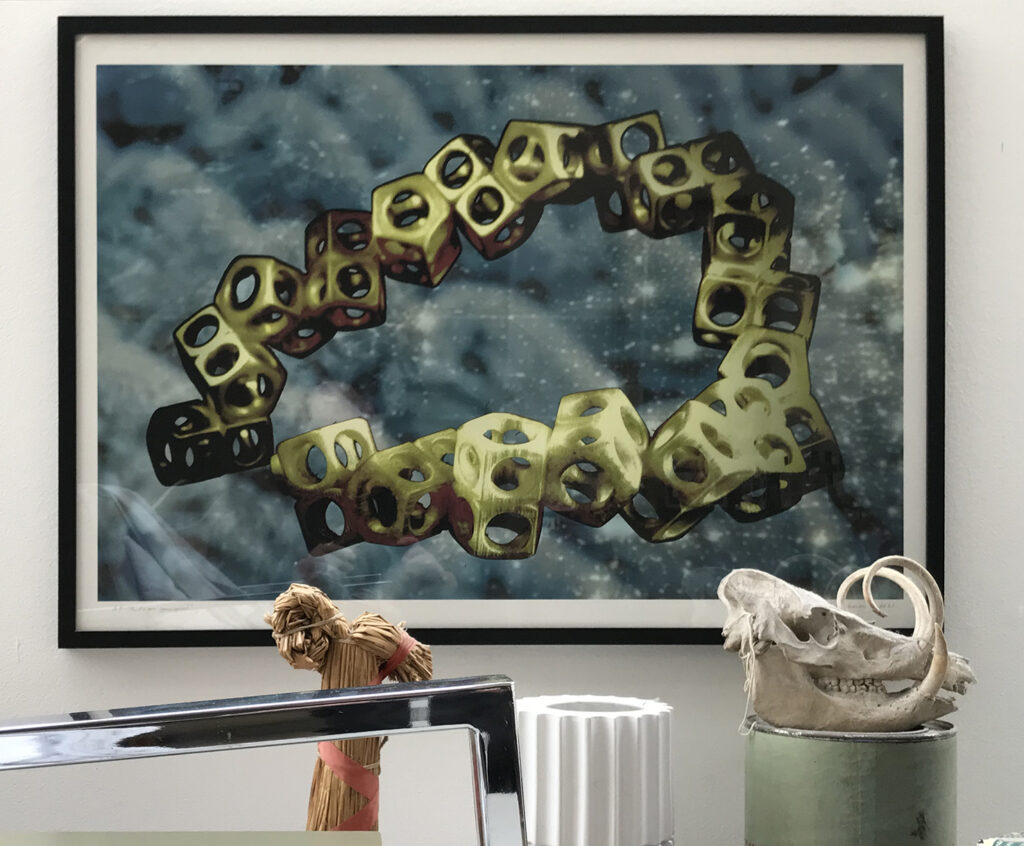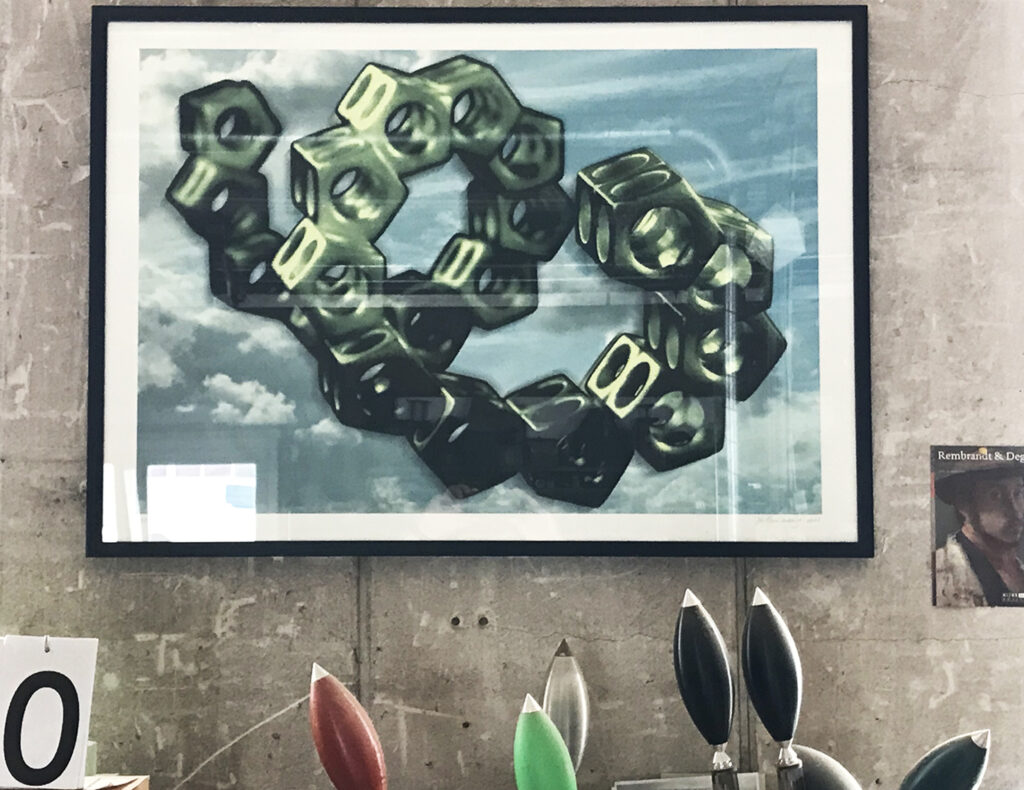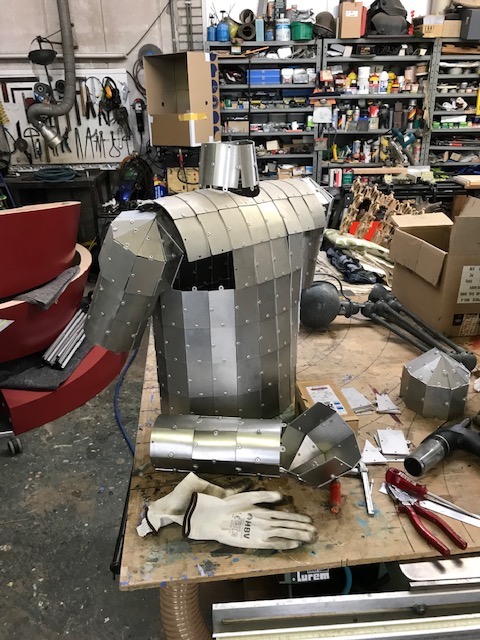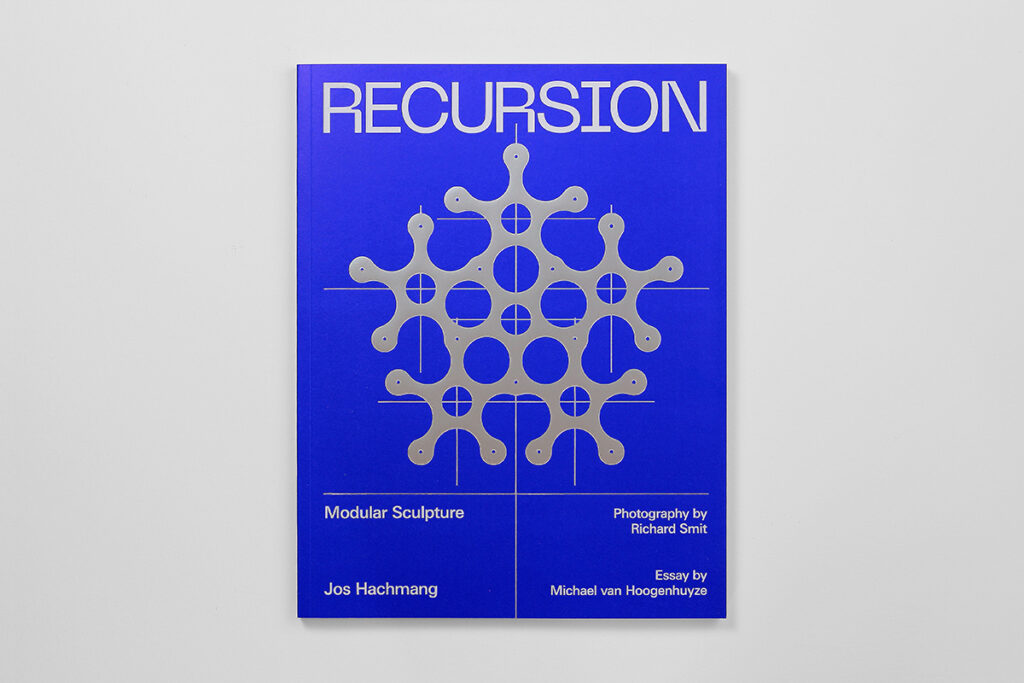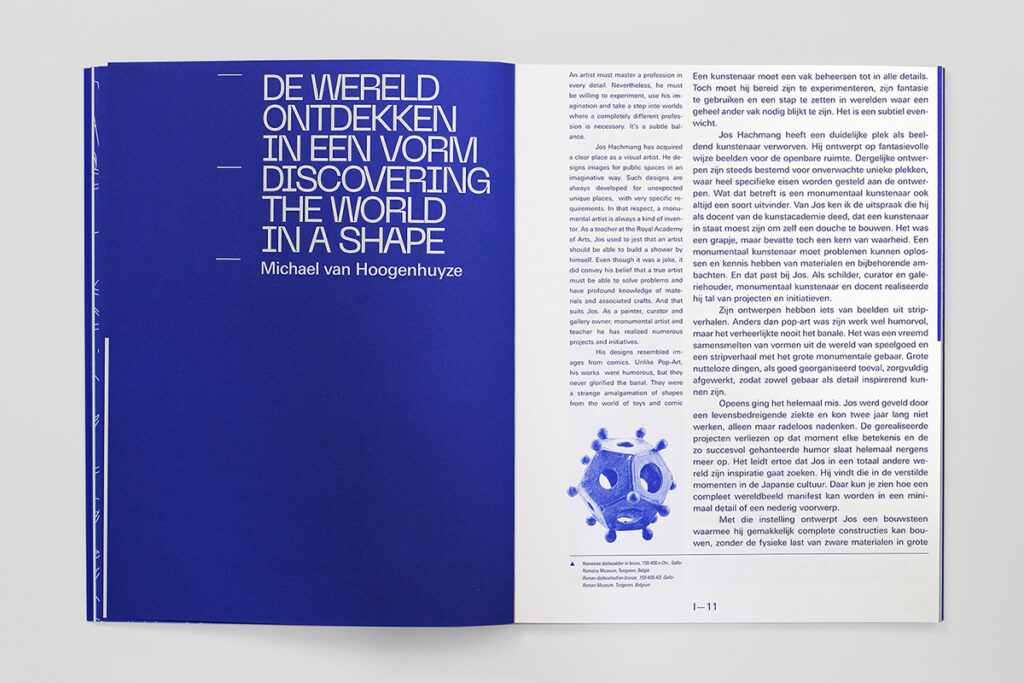 In late 2017, a series of modularly structured sculptures appeared in the oeuvre of Dutch visual artist Jos Hachmang, inspired by the functioning of the human body an devolutionary processes. He was searching for a modular building block, so-called 'sprockets', to be able to construct monumental works built from smaller elements. This publication documents this process: from the first attempts at the 'sprocket' design, to the construction, the aesthetics and the meanings behind these works.
The realization of the first resulting monumental object 'Recursion' (commissioned by Vitablend/Barentz, Wolvega, mid-2020) has been recorded by photographer Richard Smit. This photo series is an autonomous artistic expression by Smit and shows the sculptor in his studio. Recurrent themes are the separate parts and construction of the object and the recording of the final sculptures in-situ.
An essay by art historian Michael van den Hoogenhuyze deepens the substantive, art-historical aspects behind the series of objects. The piece offers interesting perspectives and connections that touch on the fields of geometry, biology and religion.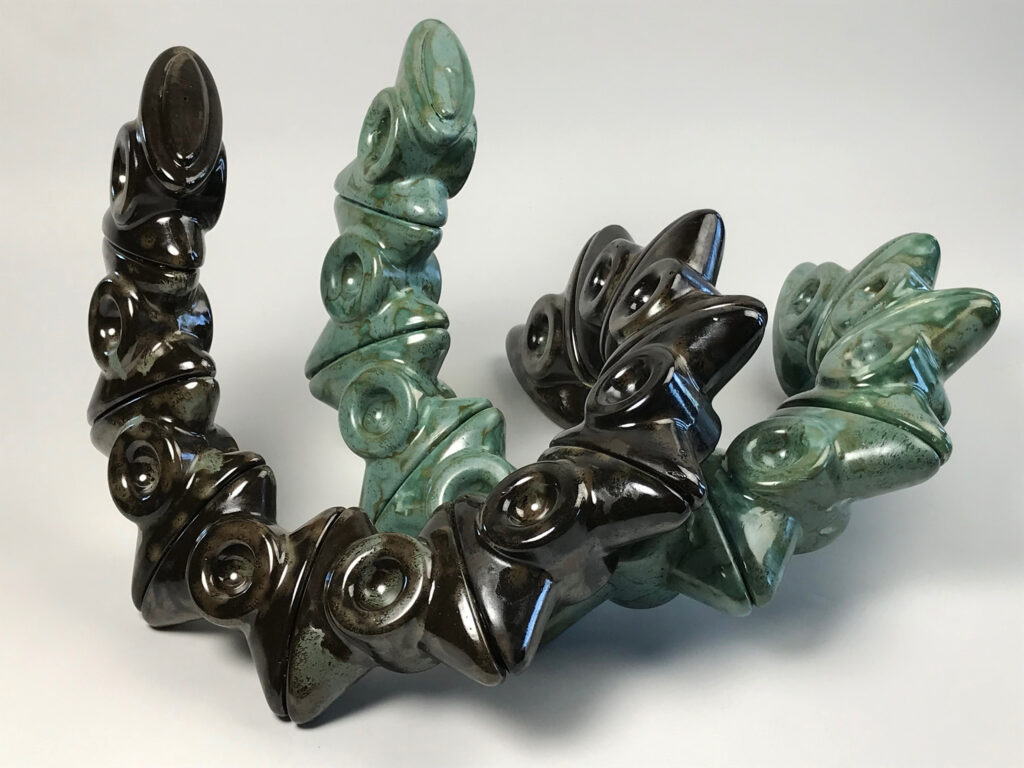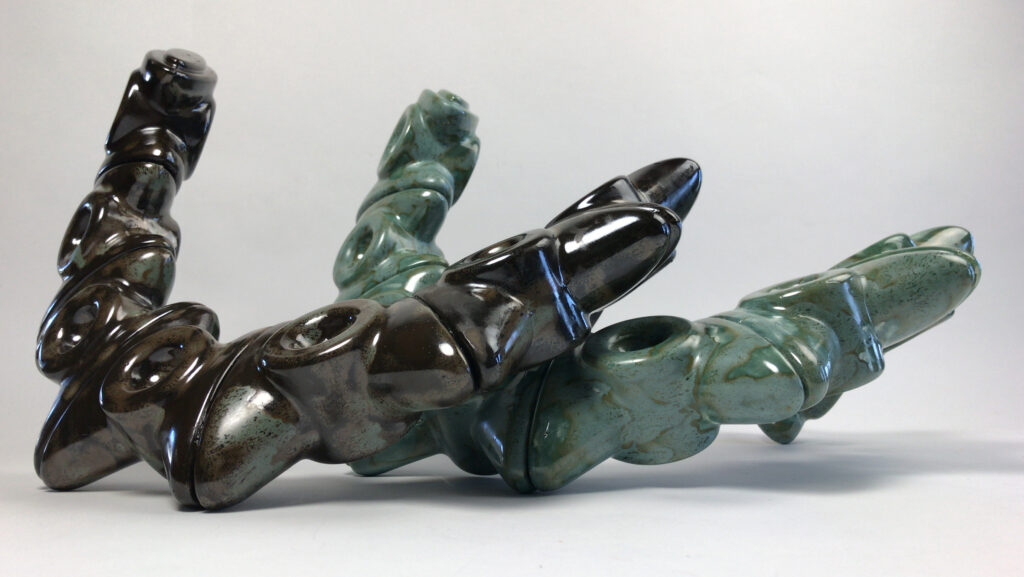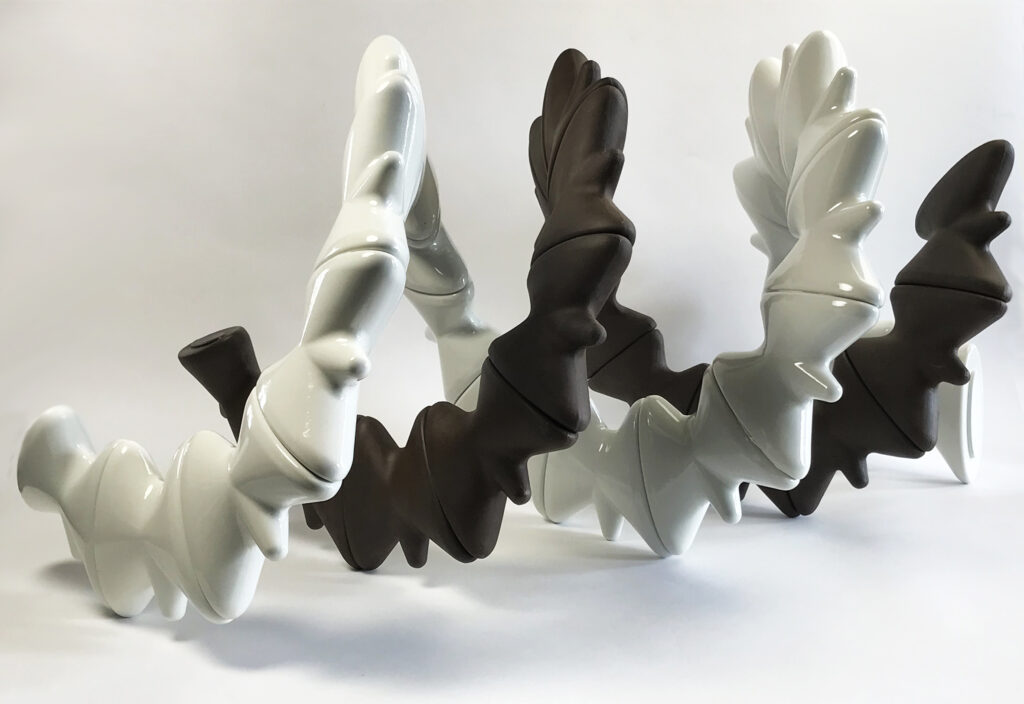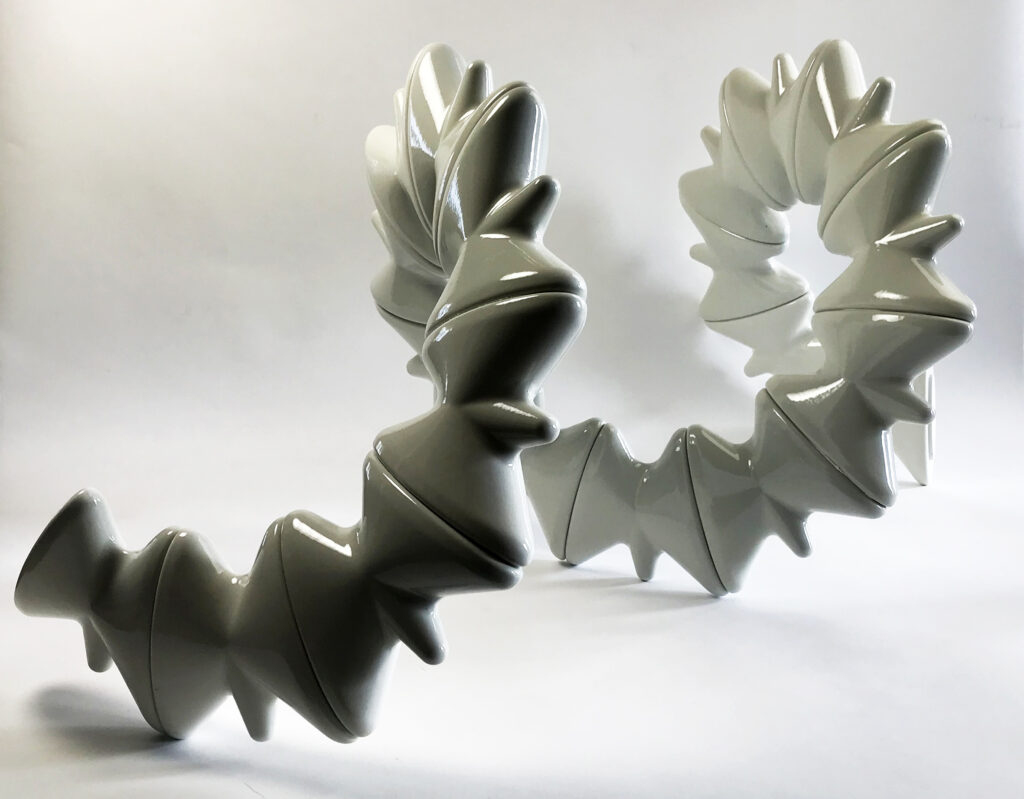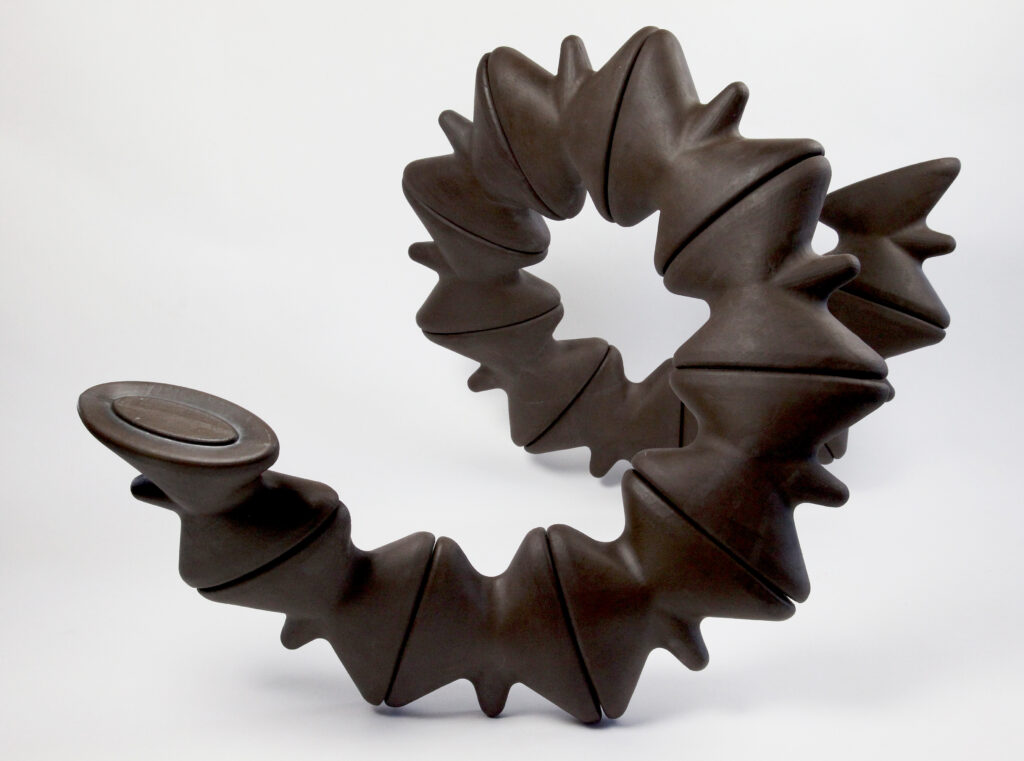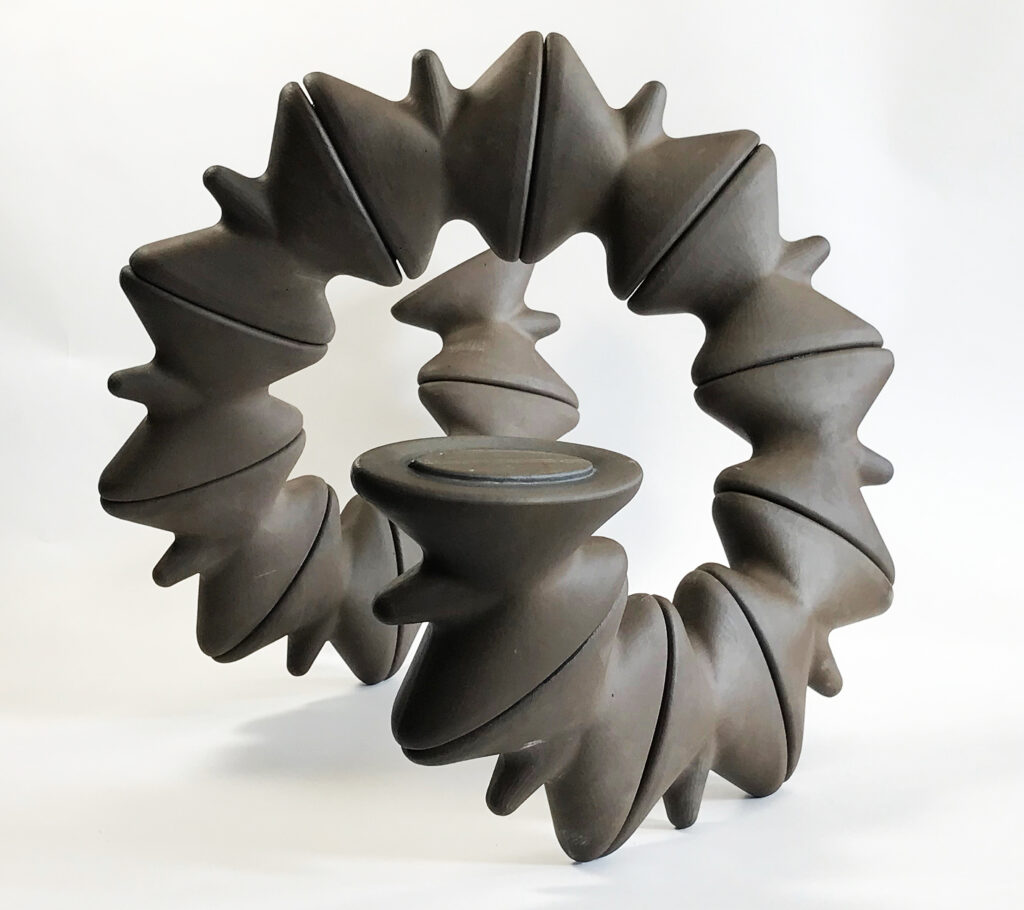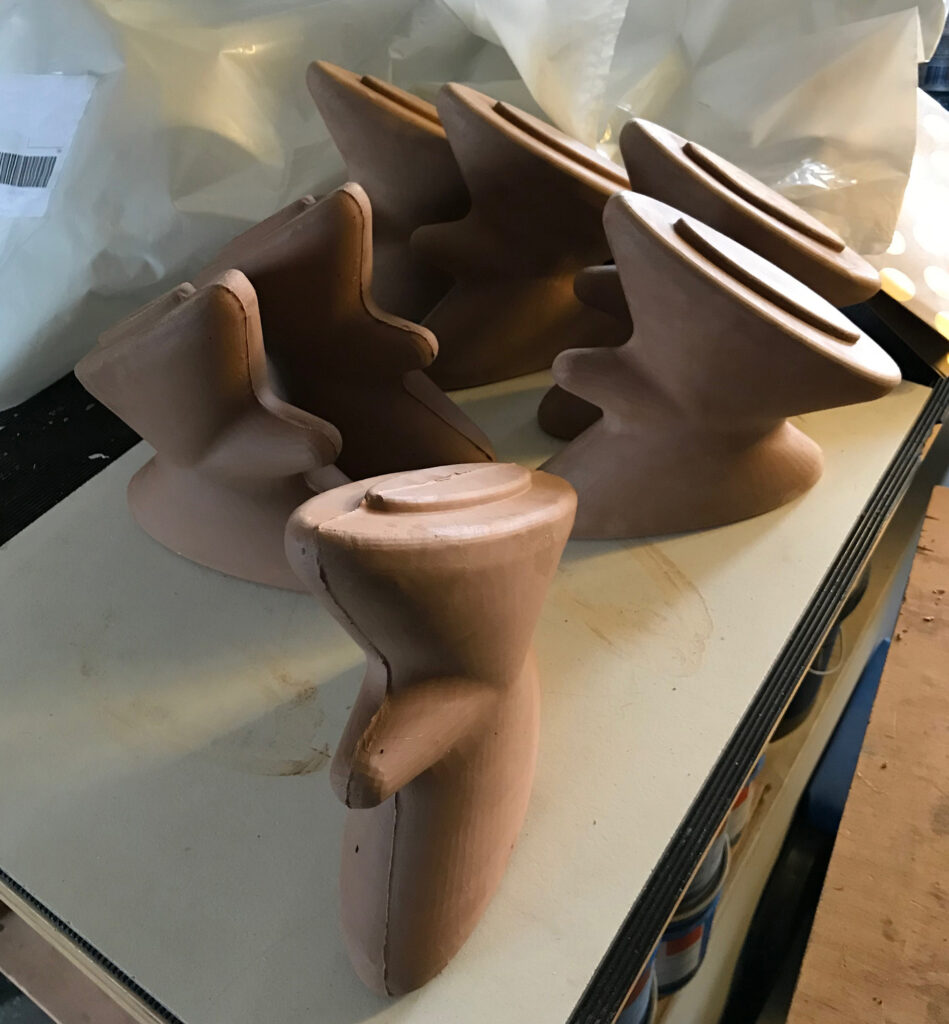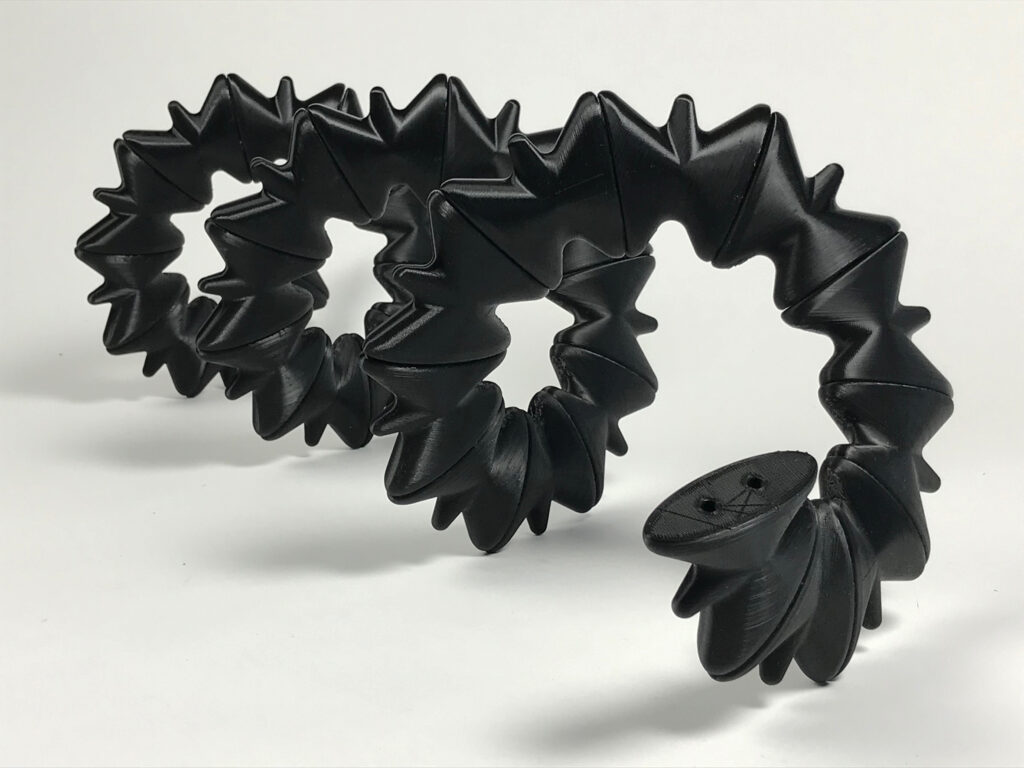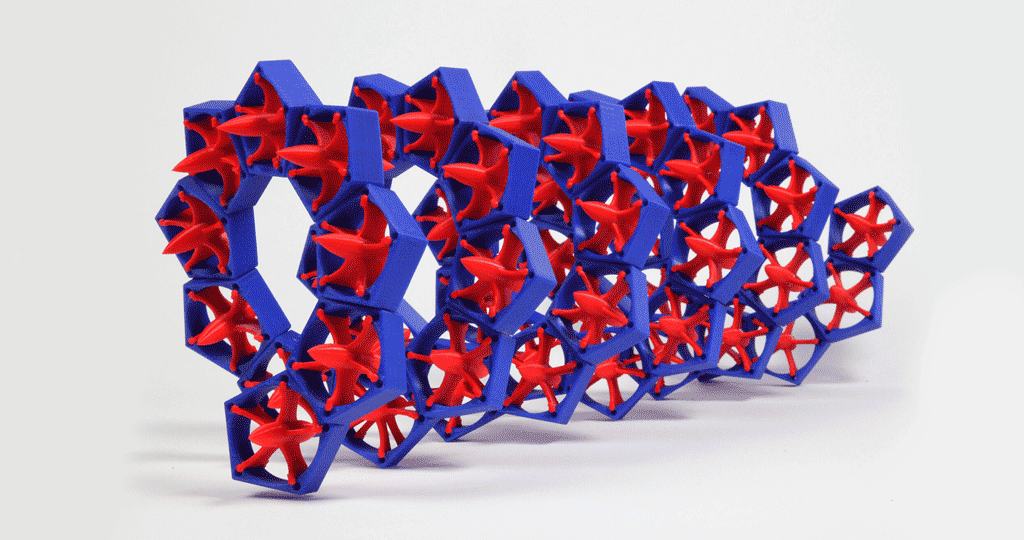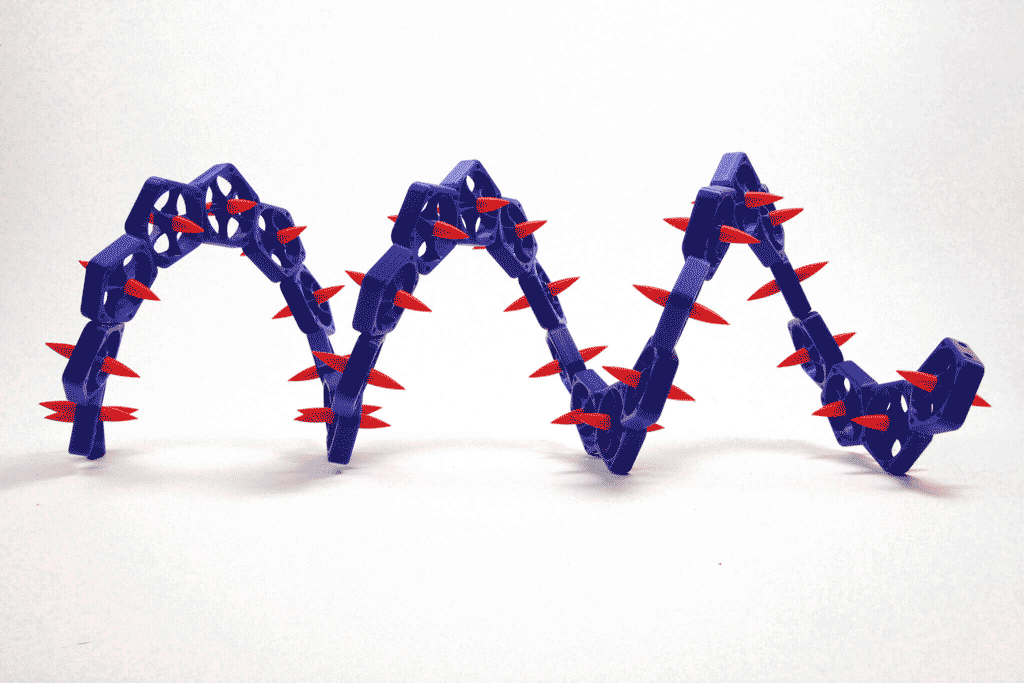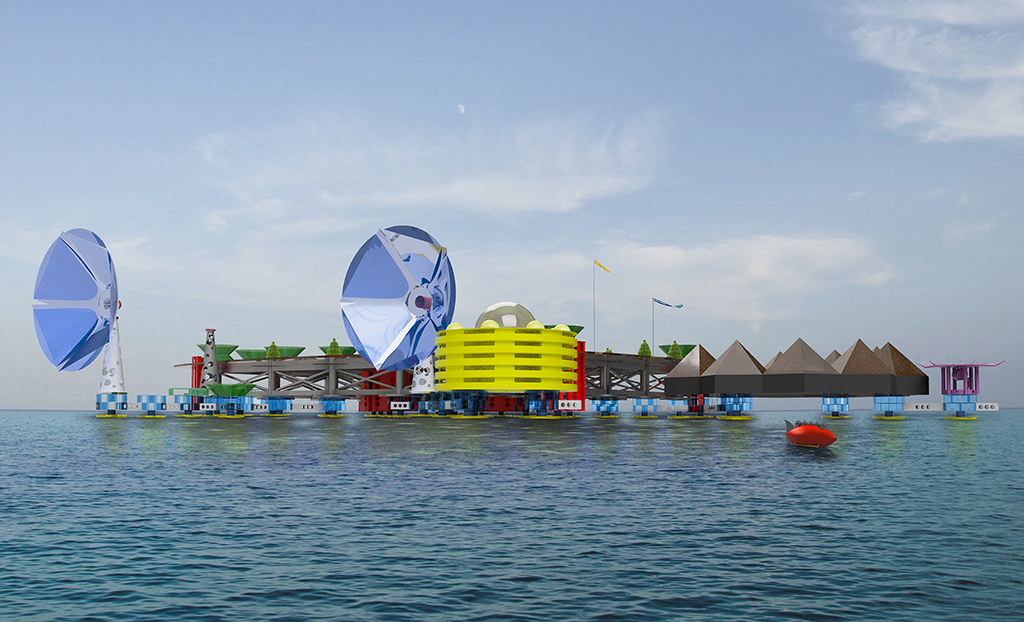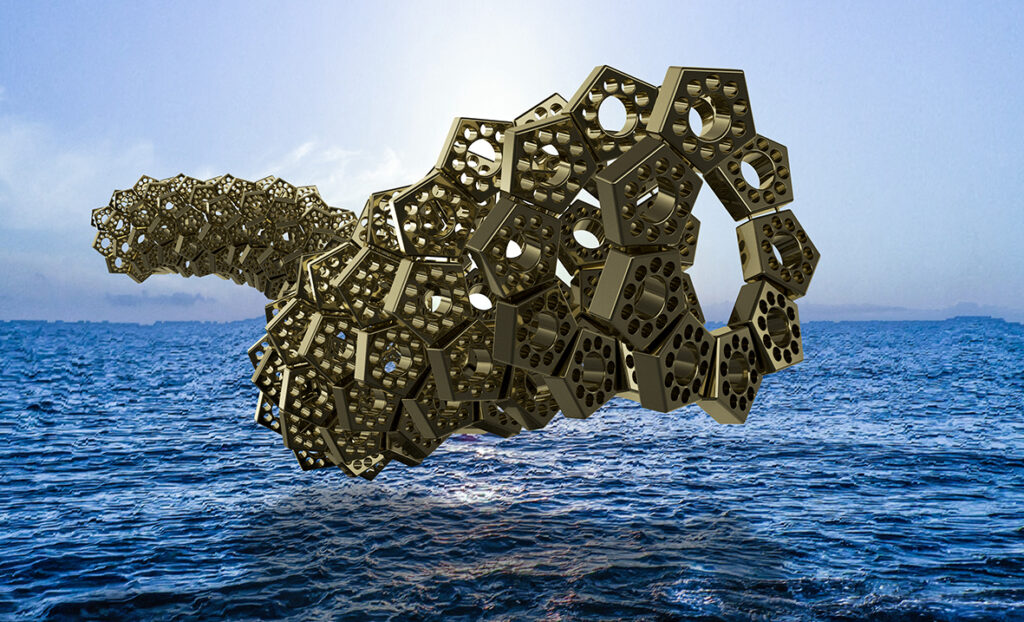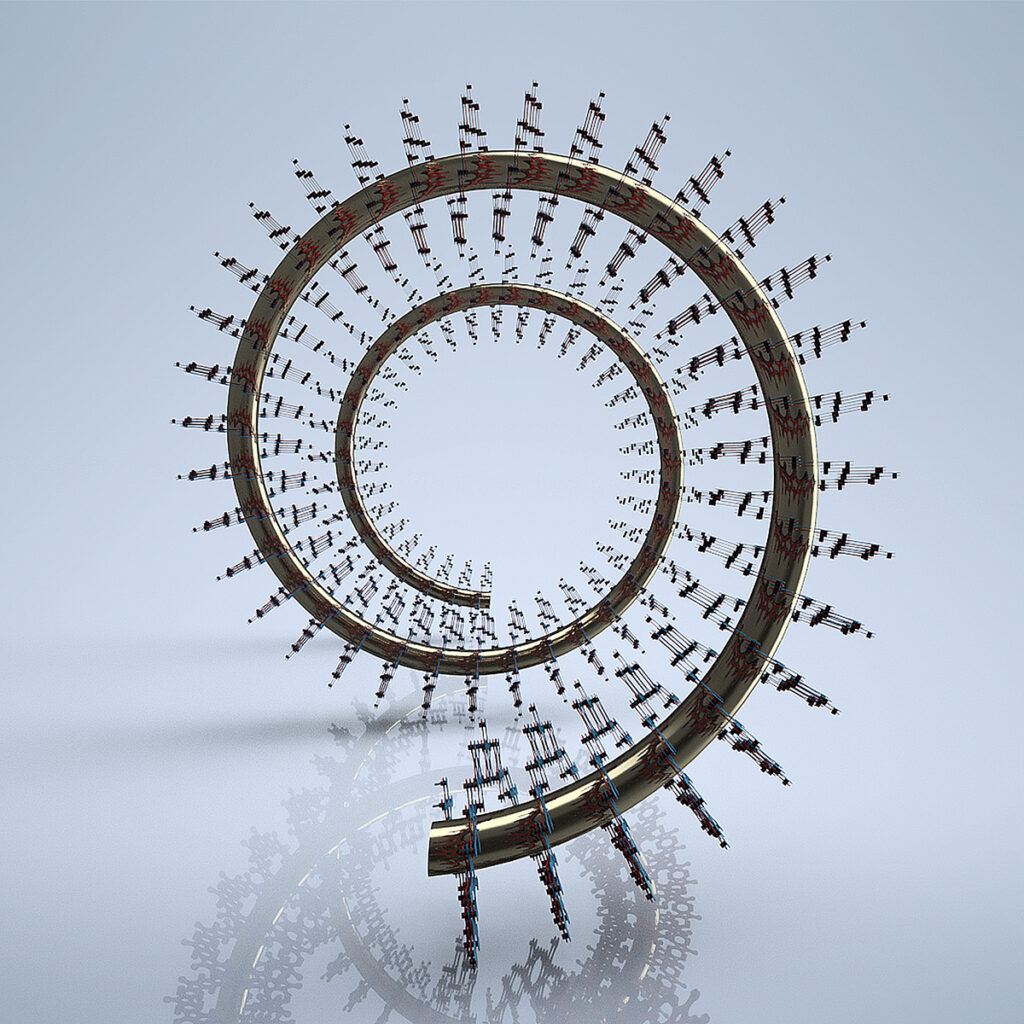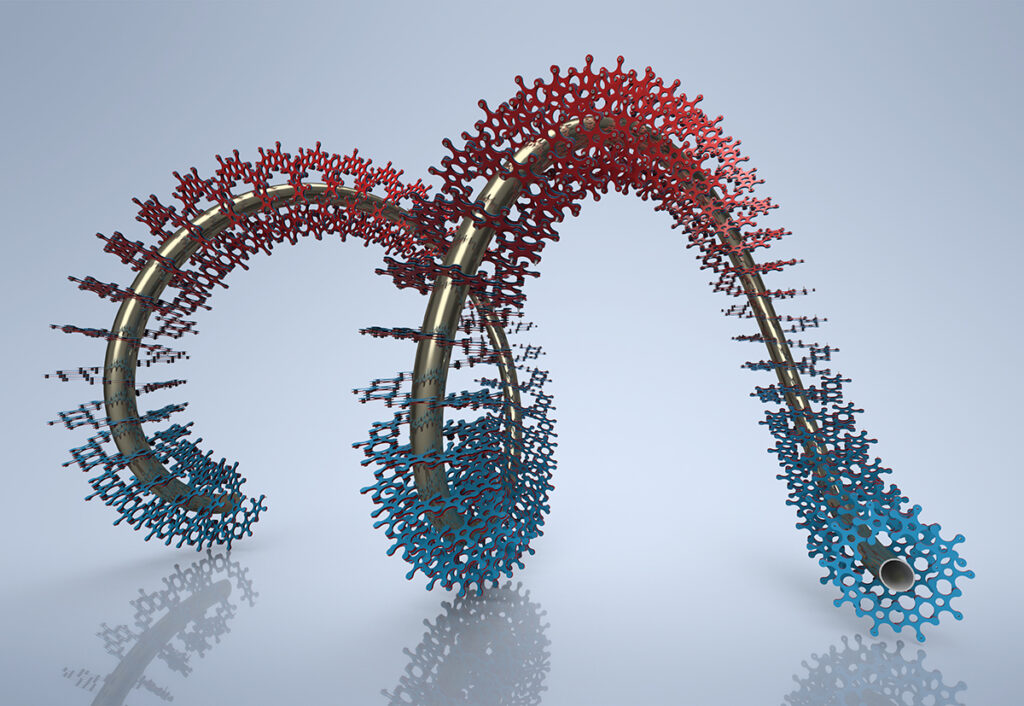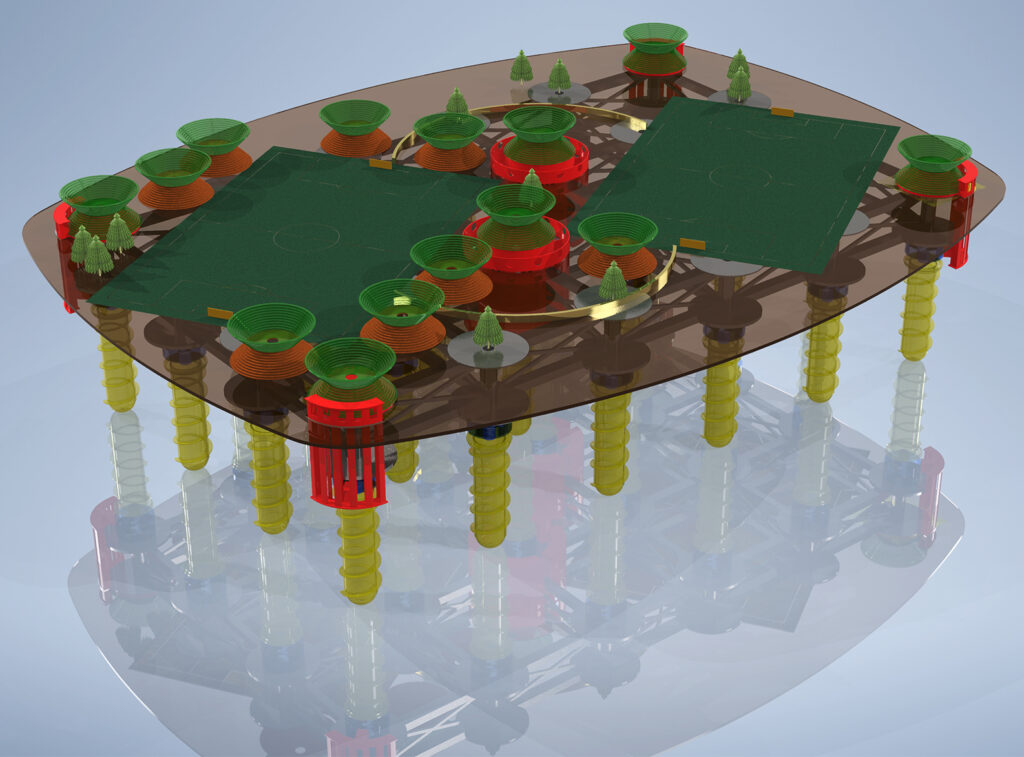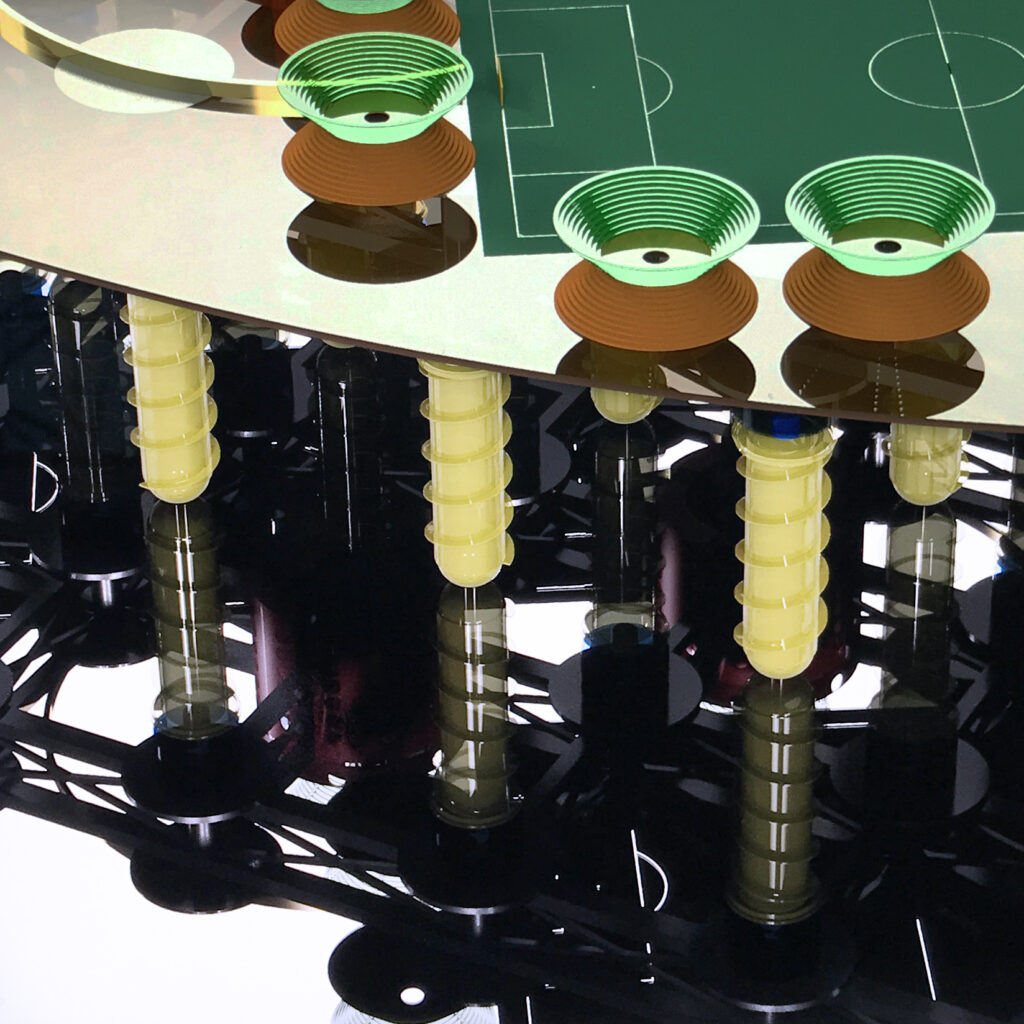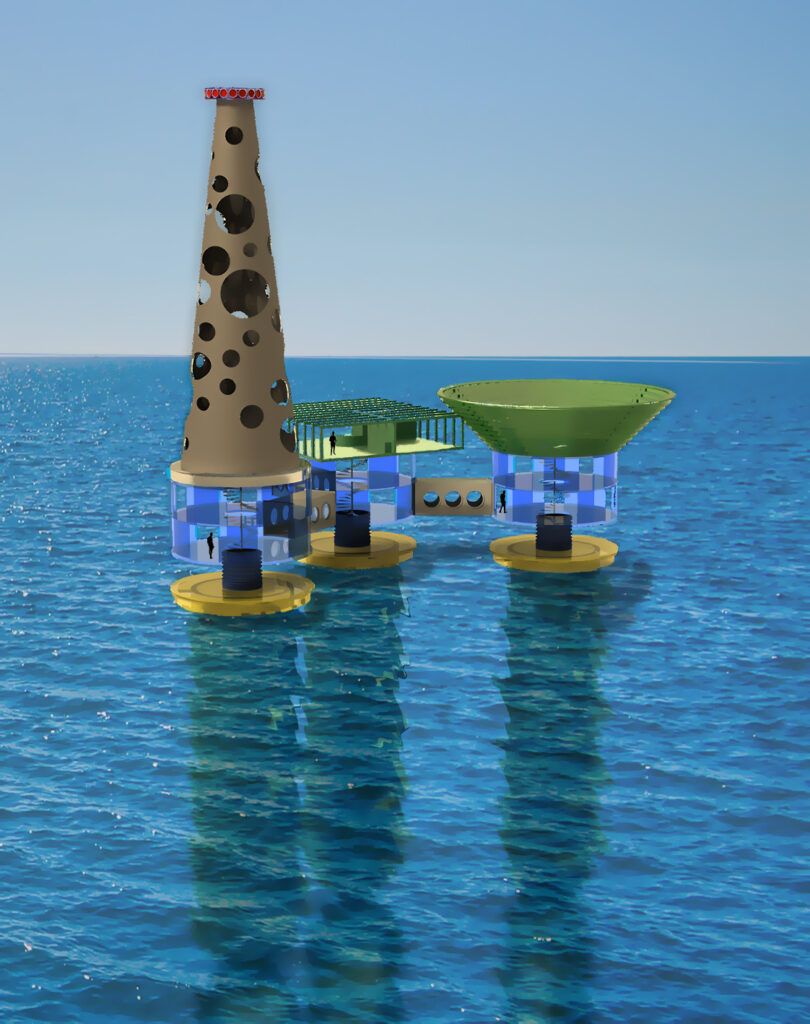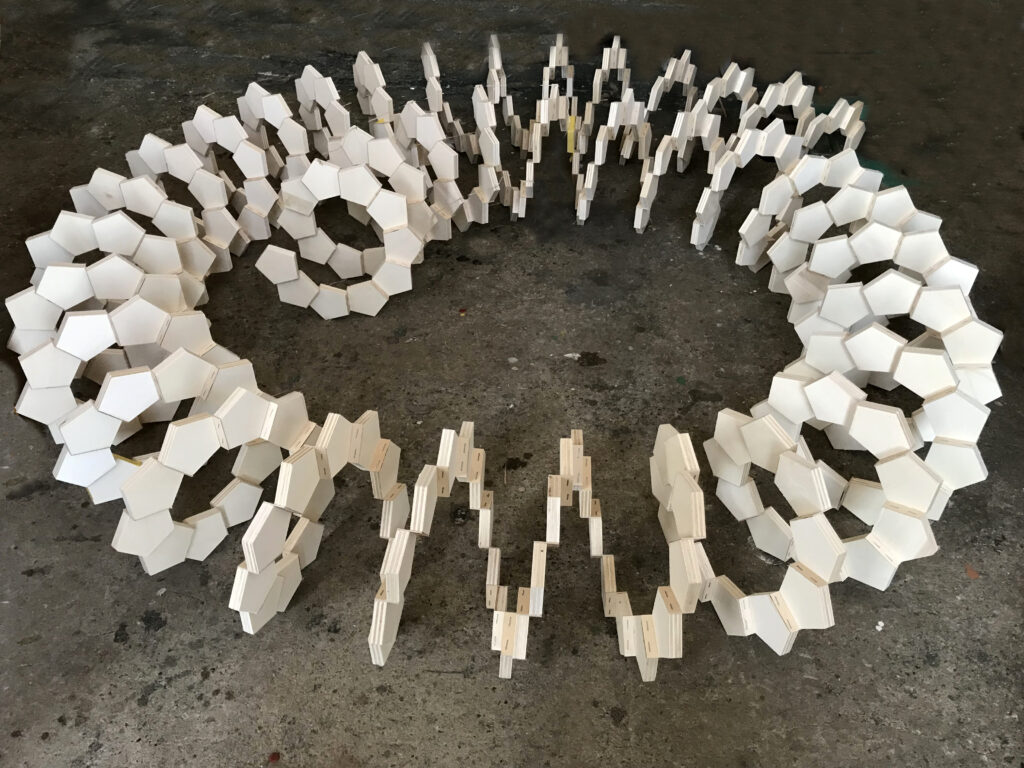 30-07-2021
'Cru' 2021, clip made as a background 'wallpaper' projection, big screen, for a wine tasting event.
Drone footage: YouTube / Music: Haruomi Hosono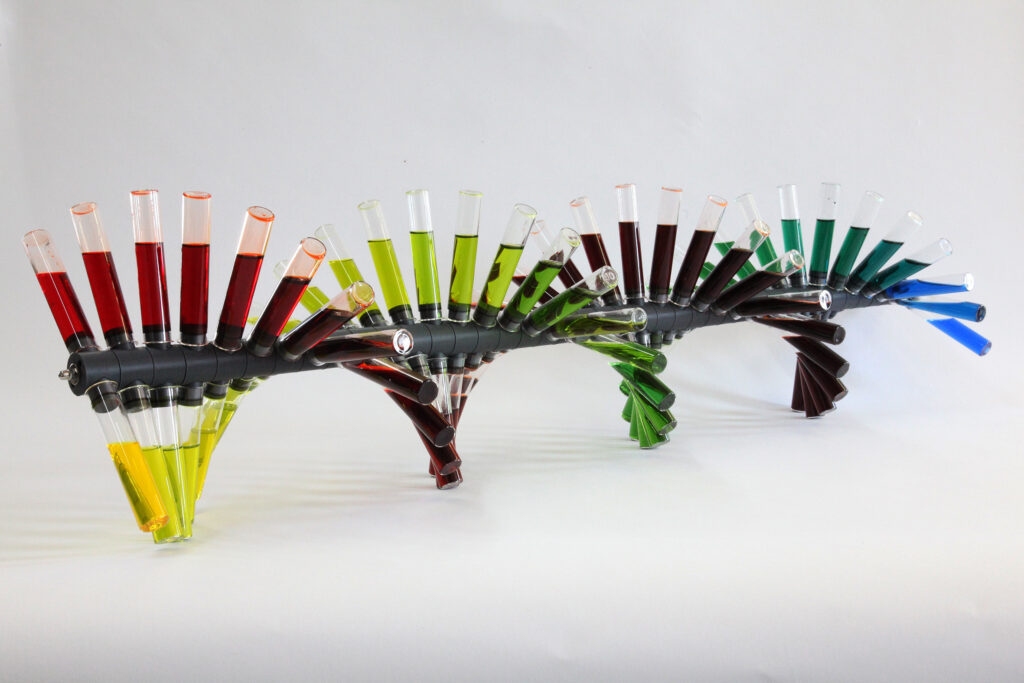 15-03-2021
'Red Sun', polyester, steel, concrete, led lights,. 350 cm x 2000 cm round, 2014 video Richard Smit 2019